We understand that buying or selling a home is more than just a transaction: it's a life-changing experience. That's why our team of highly-seasoned real estate professionals is dedicated to providing exceptional, personalized service for all of our clients. We take great pride in the relationships we build and always work relentlessly on the client's behalf to help them achieve their real estate goals.

Our team of experts represents the best and brightest in the industry, and we're always striving to lead the field in research, innovation, and consumer education. Today's buyers and sellers need a trusted resource that can guide them through the complex world of real estate. With our extensive knowledge and commitment to providing only the best and most timely information to our clients, we are your go-to source for real estate industry insight and advice.
OUR MISSION:
We aren't just selling houses, we're creating and nurturing relationships. Relationships matter and our goal is to foster those relationships with every party in the transaction in order to ensure the smoothest process for the client. We pledge to be in constant communication with our clients, keeping them fully informed throughout the entire buying or selling process.
We believe that if you're not left with an amazing experience, we haven't done our job. We don't measure success through achievements or awards, but through the satisfaction of our clients
Meet The Team
Phillip S. Calloway

, MS - Broker/Owner
(@the.realestate.professor)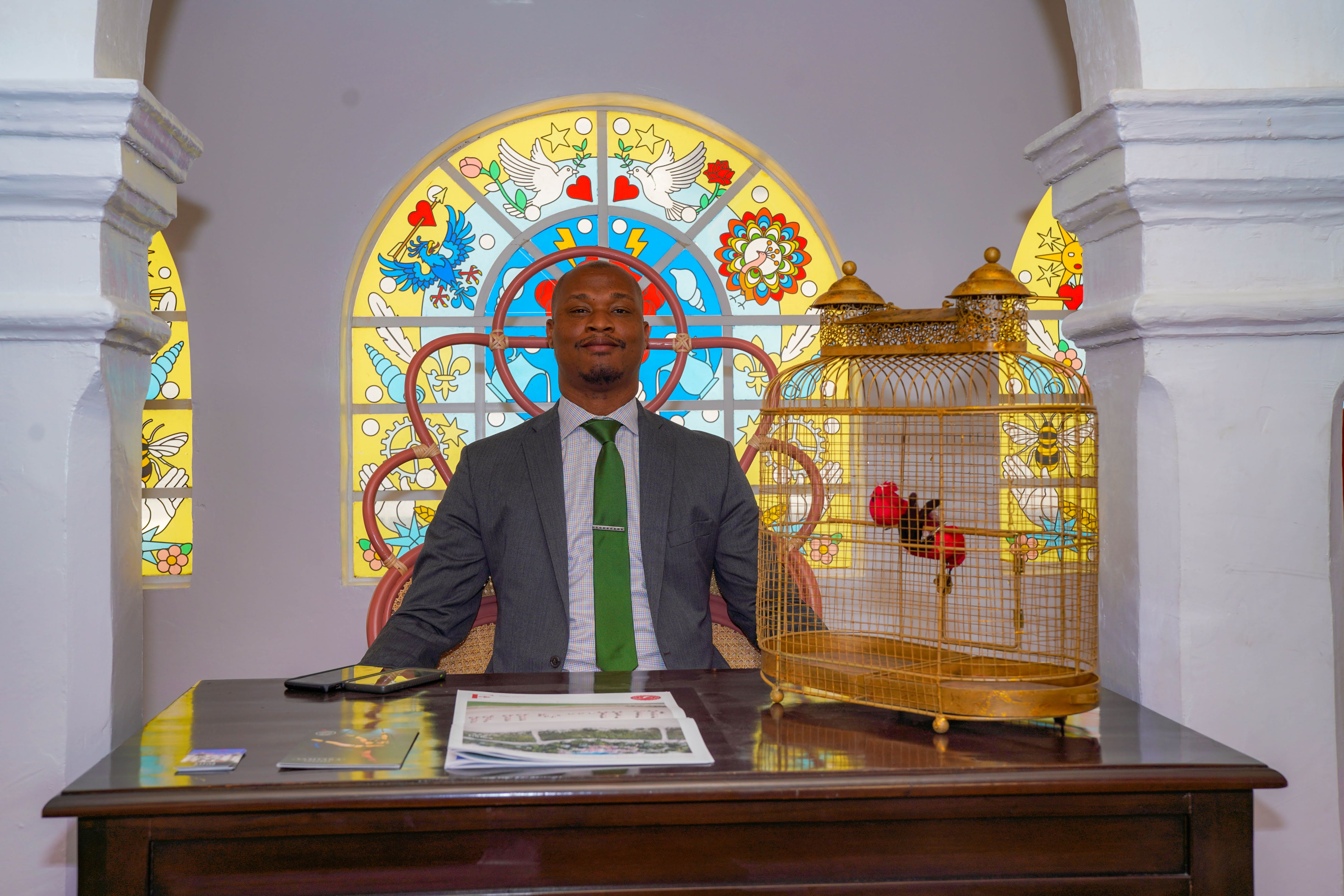 Phillip Calloway is a graduate of Florida International University and holds a Master's from Barry University. His knowledge of and passion for his city, and involvement in the local community, are the driving forces behind his successful career. A homeowner and real estate investor himself, Phillip is able to provide his clients with true expertise on all aspects of the home-buying process.
As a professor in the College of Hospitality Management at Johnson & Wales University, Phillip understands the importance of educating not just his clients, but his agents as well. He also serves on the YPN Leadership Board for the Miami Association of Realtors.
Learn more about our broker in this Voyage MIA Article
Mingo (@agent_305)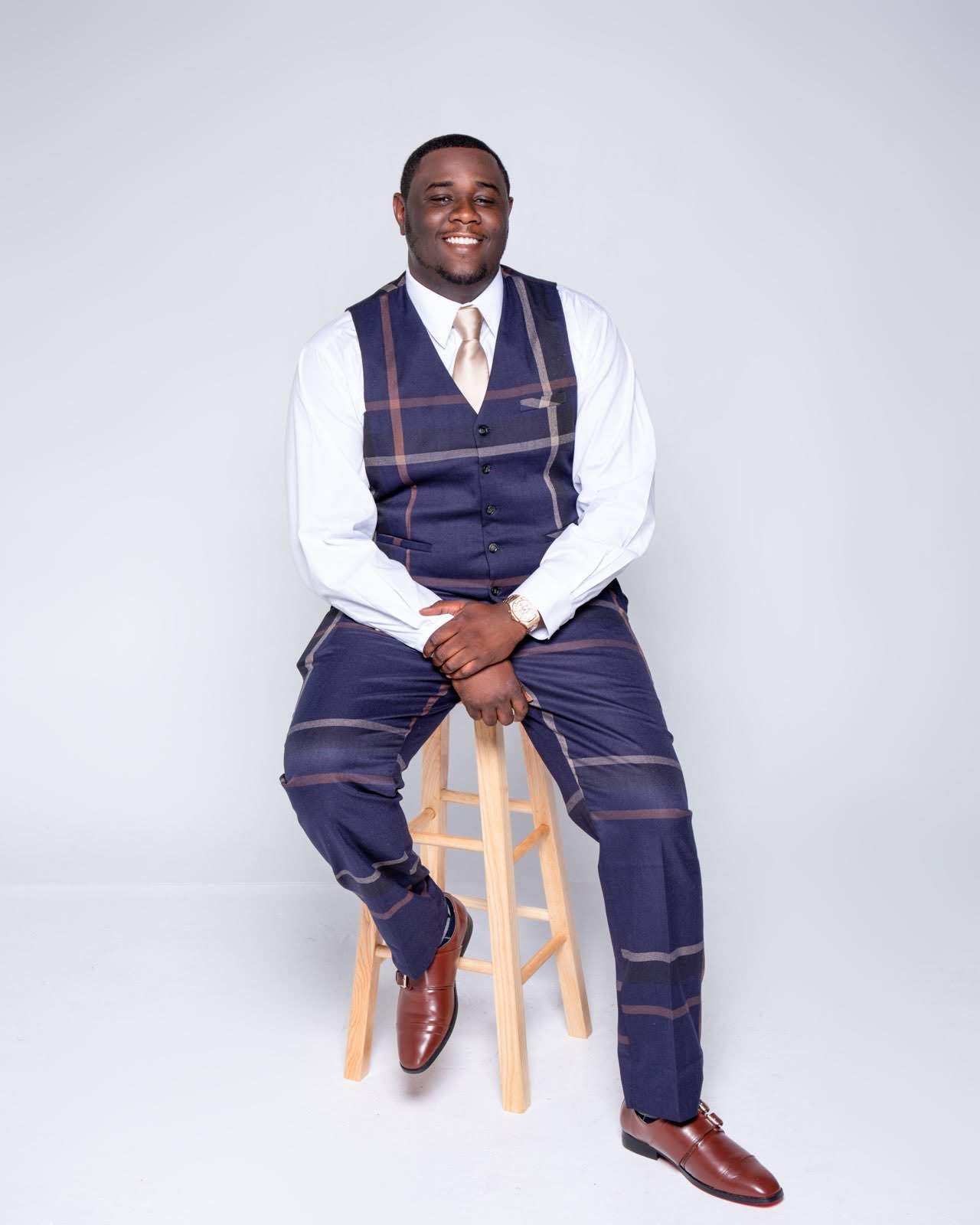 Thomas Mingo, III is a local professional, licensed in Florida. Thomas has a degree in business administration from Florida A&M University and earned an MBA from Florida Memorial University. His knowledge of the South Florida market coupled with the business experience he has gained helps to set him apart from other agents.
Thomas has a love for fast and classic cars and an insatiable passion for self-health. His appreciation for family motivates his desire to connect buyers to amazing properties where they can raise their families. Driven by the desire to give back to community, Thomas strives to ensure his clients get the best customer service and access to the best deals in the market.
Katrina (@Katrinagainez)

Katrina Gaines is not only a licensed Florida Realtor, but she is also a second grade teacher with Broward County Public Schools. A graduate of Miami University in Ohio and former tennis player, Katrina is fond of traveling and spending time with her family. Katrina and her husband, a former NFL player, reside in Coconut Creek with their son.
As a resident of the Coconut Creek community, Katrina is able to provide her clients with first hand knowledge of not just home values, but of other social and civic engagements in the community in which your family may be interested.

Katrina's goal is to make your transaction a stress-free experience. Buying a home can be a complex process; and Katrina knows how important is it to make the right choices and remains dedicated to helping her clients with every step.

_________________________________________________________
When you list with the Influencers, our team will provide your property with additional U.S. and International exposure. Your property will be immediately marketed to their entire International Referral Network, marketed to as many as 500 websites around the world, and in as many as 19 different languages. No matter where your buyer or investor comes from, the information on your property is available in the language they speak.
FAIR HOUSING STATEMENT
"This company conducts business in accordance with all federal, state, and local fair housing laws. It is our policy to provide housing opportunities to all persons regardless of race, color, religion, sex, familial status, handicap, national origin or sexual orientation. The company's fair housing procedures are not recommendations. They must be followed by everyone associated with the company."